23 March 2022 | Admin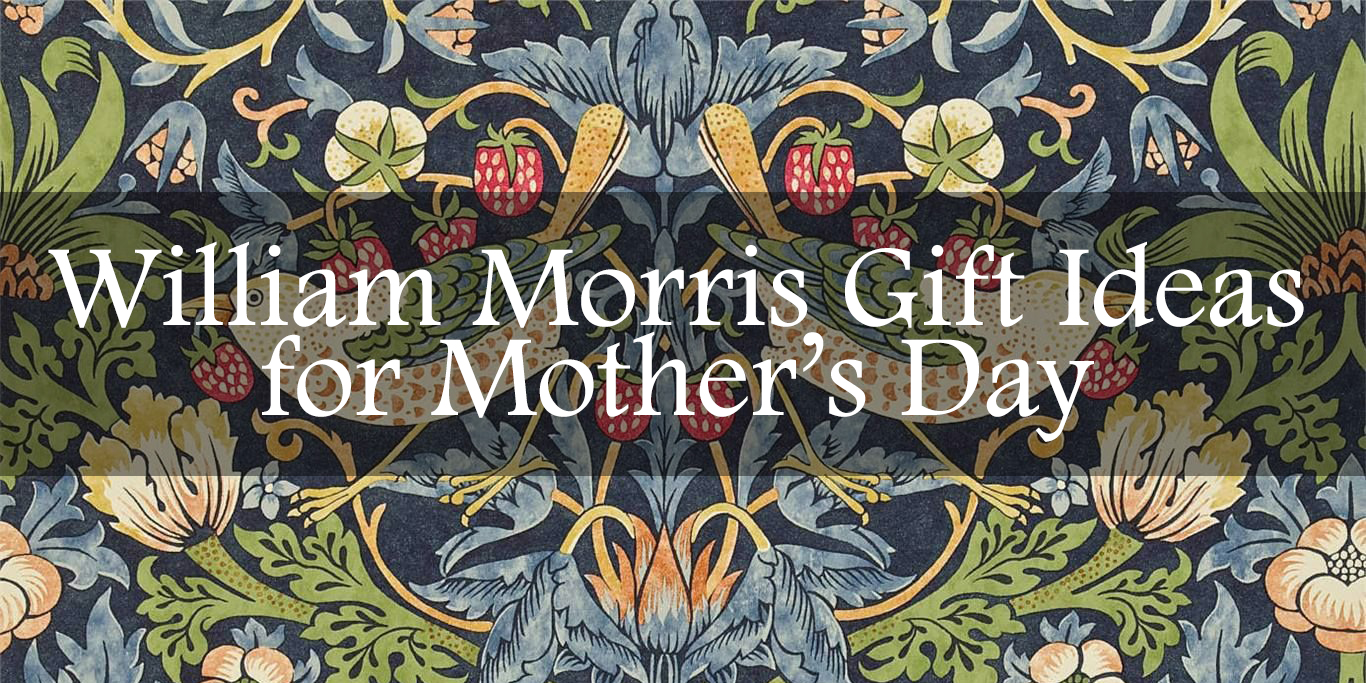 After a chilly winter, it has been lovely to see some sunshine this past week. Not only are the daffodils starting to bloom here in the UK, but not that spring has sprung our attentions also turn to Mother's Day (27th of March). This is the time of year that we celebrate our mothers and the impact they have had on our lives, and it is that one special day when sons and daughters get to say a big 'thank you' to their wonderful mums! Many like to give presents, and although the traditional flowers and chocolates are always very much appreciated, it's sometimes nice to think outside the box and give them something a bit more practical, yet pretty, that will last all year round.
6 March 2020 | Admin
Now that we are into March, and the worst of winter (we hope!) is behind us, another big day for mums throughout the country is coming this month. Yes, Mother's Day 2020 is on its way. This year we see the celebration of motherhood coming on 22nd March.<
21 February 2020 | Admin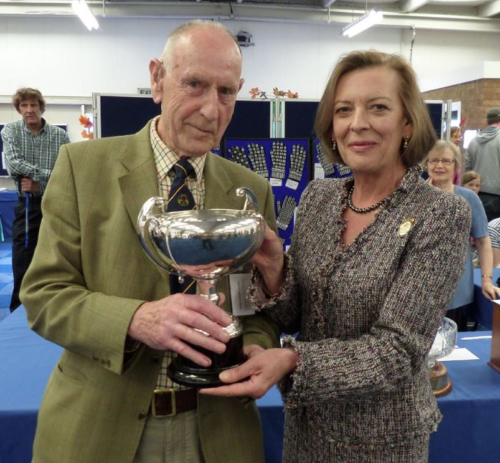 Back in 2015 we started stocking a range of shepherd's crooks made by prizewinning stickmaker, John Rennie, at The Stick & Cane Shop. This small range proved to be extremely popular with our customers the world over, so we started to sell more crooks from other prizewinning craftsmen from around West Lothian to keep up with demand. They have travelled as far afield as Canada and Australia, and we have regular customers who return each year to purchase these gorgeous unique sticks.
19 November 2019 | Admin
Since we started stocking Brazos walking sticks around two years ago, they have proven to be very popular with our customers. Our range at the time focused solely on a selection of their handmade hiking staves, in beautiful woods such as Sassafras, Hickory, Ironwood and Sweet Gum. This year we have expanded our Brazos range to include their handcrafted walking sticks and knob sticks too!
15 November 2019 | Admin
Walking stick umbrellas, or umbrella walking sticks, combine the sturdiness and support of a walking stick, with the benefit of an umbrella. They are the perfect 2-in-1 choice.
5 October 2018 | Admin
We have added two new leather seat sticks to our already large range at The Stick & Cane Shop this week, and we are sure these are going to be popular with our customers, particularly as we head towards Christmas (yes, I know, the C-word has been used already and it's only October!) These quality seat sticks are both made in the UK and feature high quality leather coverings. One is a tripod-style seat stick and the other is an adjustable sling seat stick.
14 September 2018 | Admin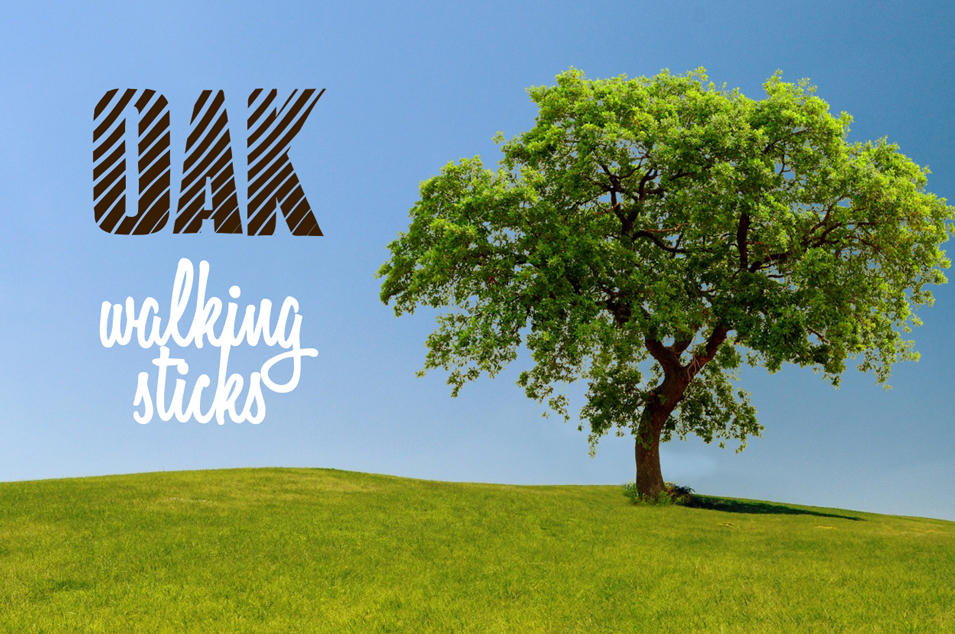 In our blog this week we thought we would take a closer look at a particular walking stick wood-type, Oak.
13 July 2018 | Admin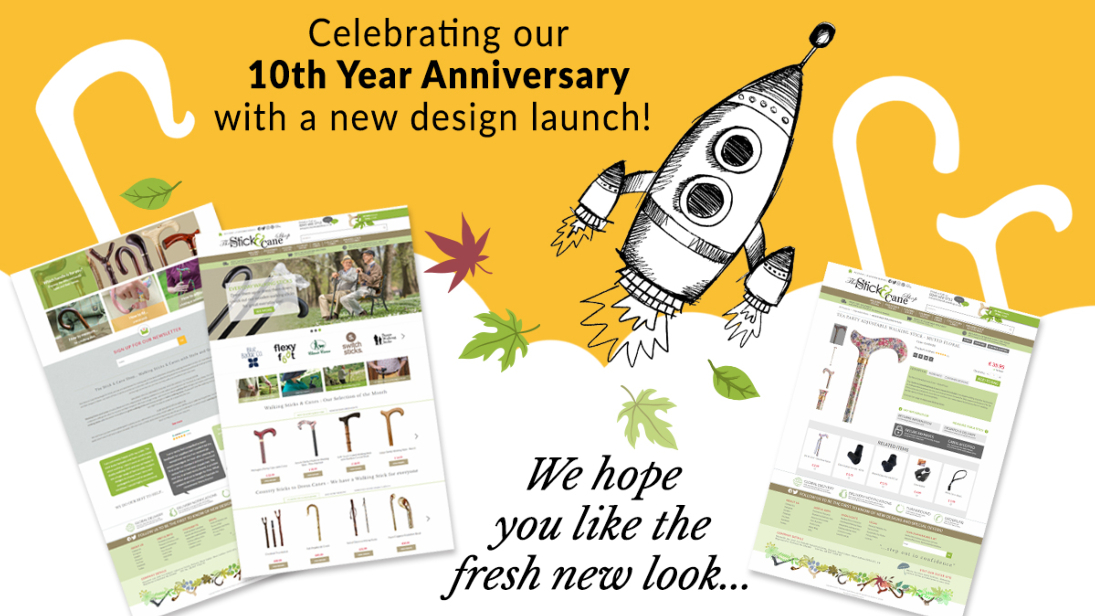 This year marks our tenth birthday at The Stick & Cane Shop and to celebrate our birthday we have redesigned our website! The fresh look brings some new and exciting features making it easier for you to navigate, find the products that suit your needs best as well as offering much more advice and suggestions.
7 June 2018 | Admin
It's Father's Day on the 17th of June and no doubt many of us will be wondering what present to get for that special father figure in our lives. This year why not give him a gift that you know will be used and one that will last a lifetime?
27 October 2017 | Admin
It has been a busy few weeks at the Stick & Cane Shop as we gear up for the Winter season. We have some fantastic sticks from a variety of stick makers that are new in stock this season, but we thought we would focus on one brand new line in our blog this week.